Christine Sciulli . Bio. CV/Press . Video Documentation . Archive . Contact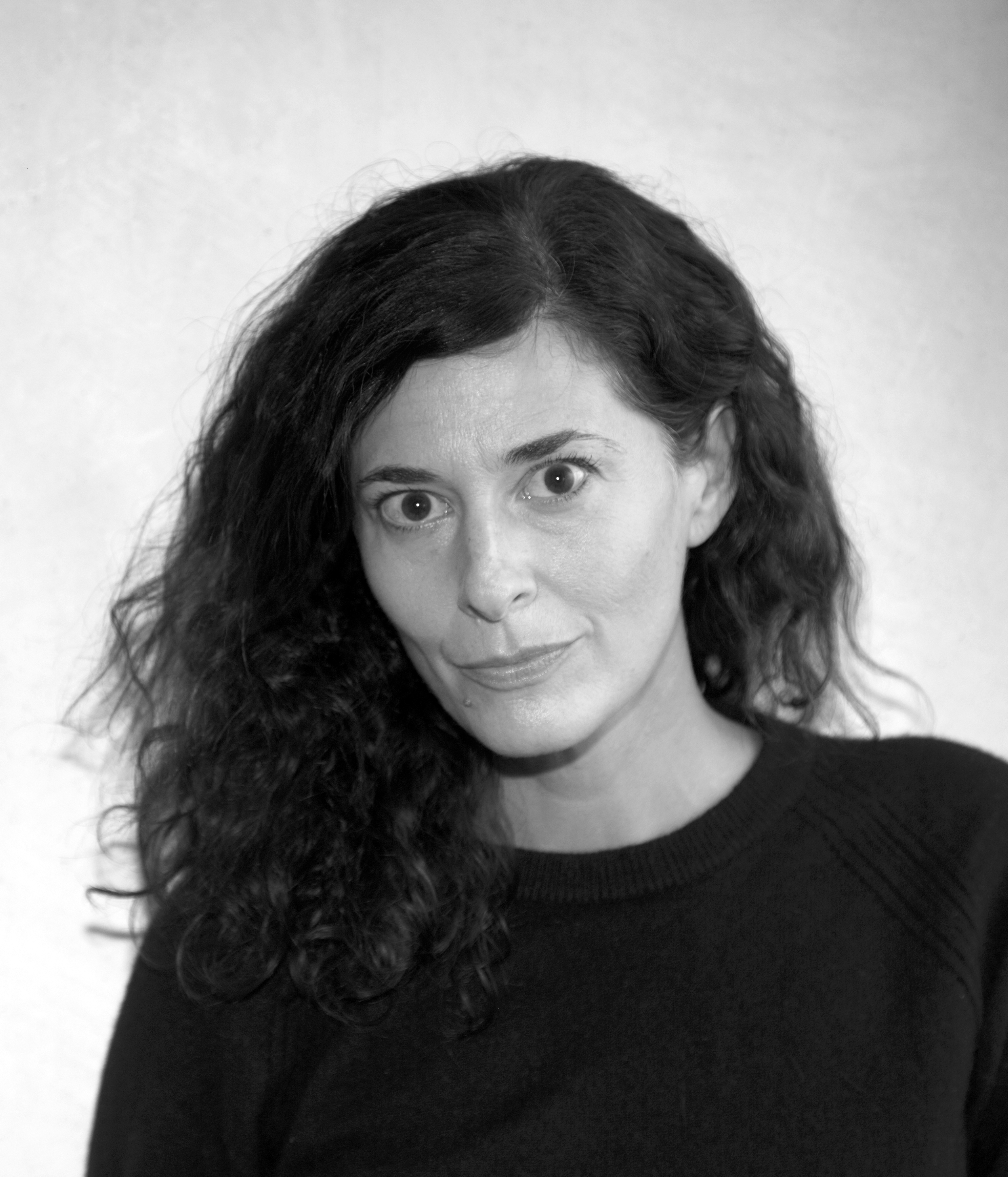 Christine Sciulli is a visual artist working with projected light and geometry. "Her work consists of intersections of the geometry and an intuitive sense of how to use everyday materials to give a sense of "spatialisation" – she plays with how we perceive the world around us in a way that leaves you with a kind of eerie sense of timelessness."(Paul Miller aka DJ Spooky)
Sciulli's projection installations have been included in the American Academy of Arts and Letters Invitational Exhibition of Visual Arts and shown in numerous museums and light festivals including the International Center for Light Art, Cologne's MAKK, Guild Hall Museum, Parrish Art Museum, Heckscher Museum, Islip Art Museum, South Fork Museum of Natural History, Edward Hopper House Art Center and Smithsonian Affiliate Annmarie Gardens. Her installation ROIL was shown at Brooklyn's Smack Mellon Gallery in 2016 and was awarded both a Lighting Award (UK) and Lumen Citation from the Illuminating Engineering Society. She was the recipient of a Lower Manhattan Cultural Council Grant for her public art project Intercepting Planes X and commissioned by the Global Poverty Project to create, Expanding Circles, projected onto 2,500 people, for the first Global Citizen Festival.
Sciulli has also produced collaborative installations and community activism works. Her ongoing project with Holly Li, Battle of the Fantasy Girl Bands, has brought musicianship to non-musicians and raised over $35,000 for education programs. She and partner Nora Breen were awarded a $10,000 grant by The Center for Artistic Activism to fund their street theater action "Chase The Erase" in Philadelphia and Pittsburgh. Sciulli also orchestrated a 60 artist projection action for the 2020 election cycle, "Project Project Vote". Her production of work surrounding Jeff Colvin's novel Africaville took place over three venues on the Southfork of Long Island in the summer of 2020. She has been a Gala installation artist for benefits including Art in General and Childrens Museum of Art.
Sciulli's theatrical credits include light-video artist for the Mabou Mines Gantry Plaza State Park waterfront production of, "Song for New York: What Women Do While Men Sit Knitting", directed by Ruth Maleczech ("...a distinctly urban feel, magnified by a glittering lighting design by Christine Sciulli, a video installation artist." Melana Ryzik, New York Times) and participated in their Sundance Institute Theatre Lab Residency. She has worked with Phantom Limb in residence at Dartmouth College's Hopkins Center and Mass MoCA. Her collaborations with composer Doug Geers have been shown widely at European and American festivals.
She was the recipient of an International Association of Lighting Designers Award of Merit for the Rodin Pavilion in Seoul for her work with Thomas Thompson. Christine Sciulli holds an Architectural Engineering degree from Penn State University, graduating as a Besal Scholar, as well as BFA and MFA degrees in Combined Media from Hunter College, where she was awarded the Esther Fish Perry Award, BFA merit award, and the Leutz/Reidel Travel Grant In addition exhibiting her immersive art works she has designed lighting for high-end residences, theaters, spas, museum shows and galleries, including Columbia University's recent E-Gaming Lounge. Her architectural lighting design principle is to allow architecture and form to be revealed through minimal, organized, architecturally collaborative interventions of light. Sciulli designed light for numerous award winning lighting projects for architecture, primarily collaborating with Desai Chia Architecture.